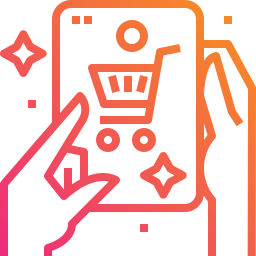 Welcome to EcommercePlatforms.app
We feature reviews, comparisons, guides, news and updates for all the top ecommerce platforms.
Looking to set up a new ecommerce store to sell online? Click below to view one of the most popular platforms, or view the full list of ecommerce platforms.
Submit an Ecommerce Platform
Do you work for an ecommerce platform or tool? Click here to find out more about submitting a platform to EcommercePlatforms.app.